Welcome to Mountain Lodge Margit in Meransen!
Mountain Lodge Margit offers dream conditions for your active holiday in South Tyrol. Why? Because it's situated in the centre of the cosy, rustic mountain village of Meransen, where you'll find yourselves at the heart of the mountains at 1,414 metres above sea level. Each of the eleven holiday apartments offers everything you need to enjoy the most wonderful time with your loved ones. You'll feel right at home in these brand-new, luxurious spaces with a fully equipped kitchen where you can cook to your heart's content. All this means that even on holiday, you have your own home where you can enjoy maximum flexibility, freedom, and privacy, and plan each day however you wish.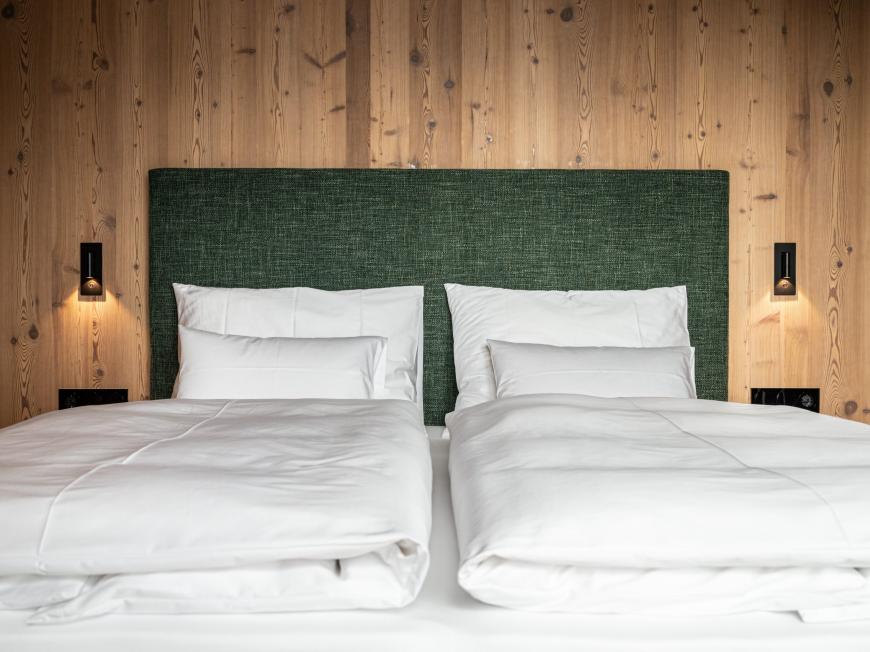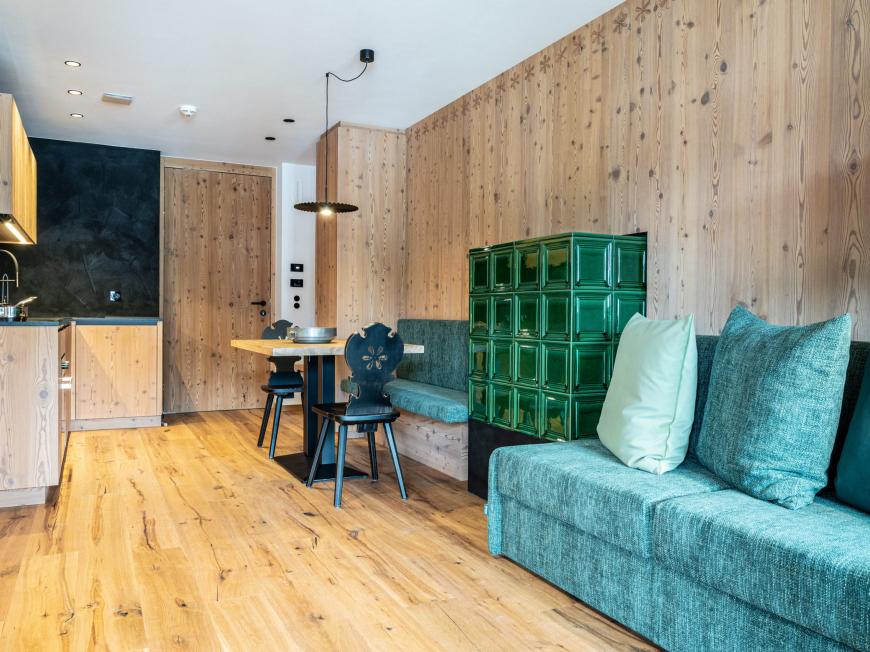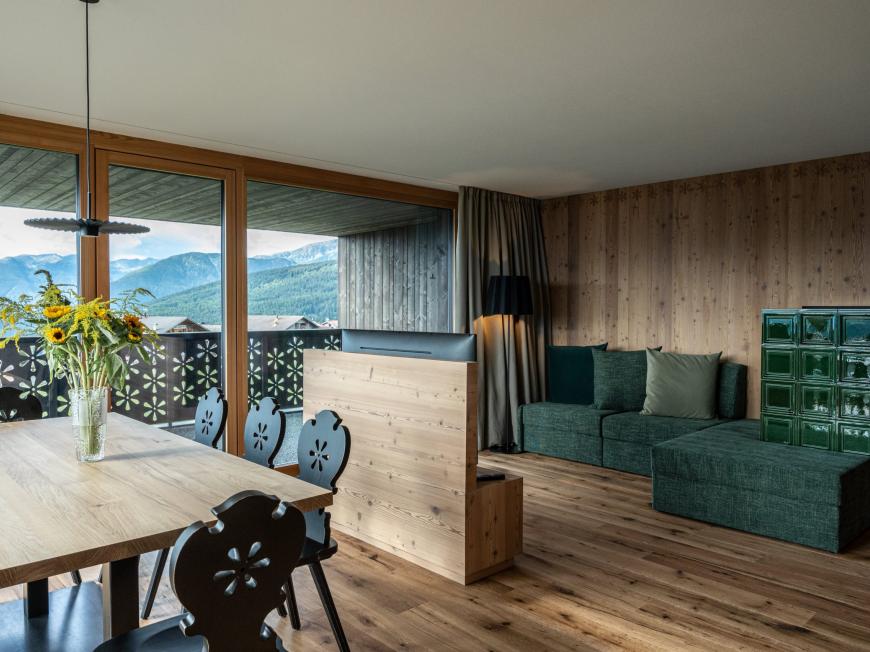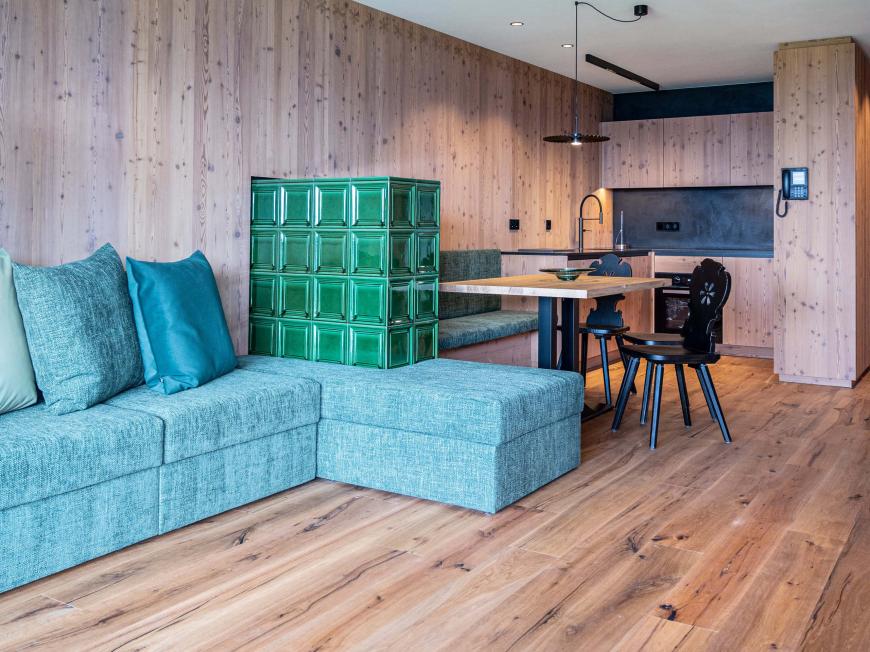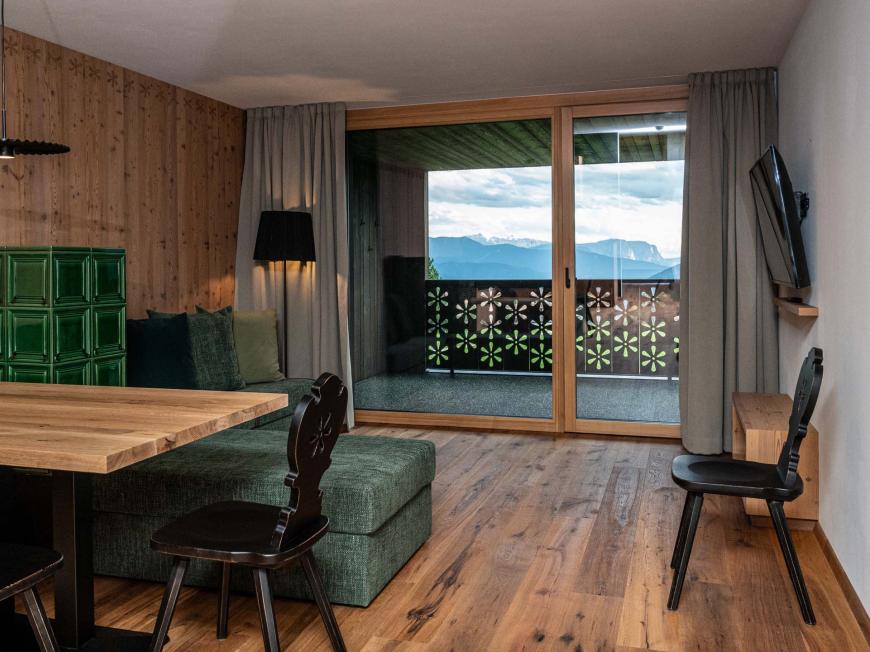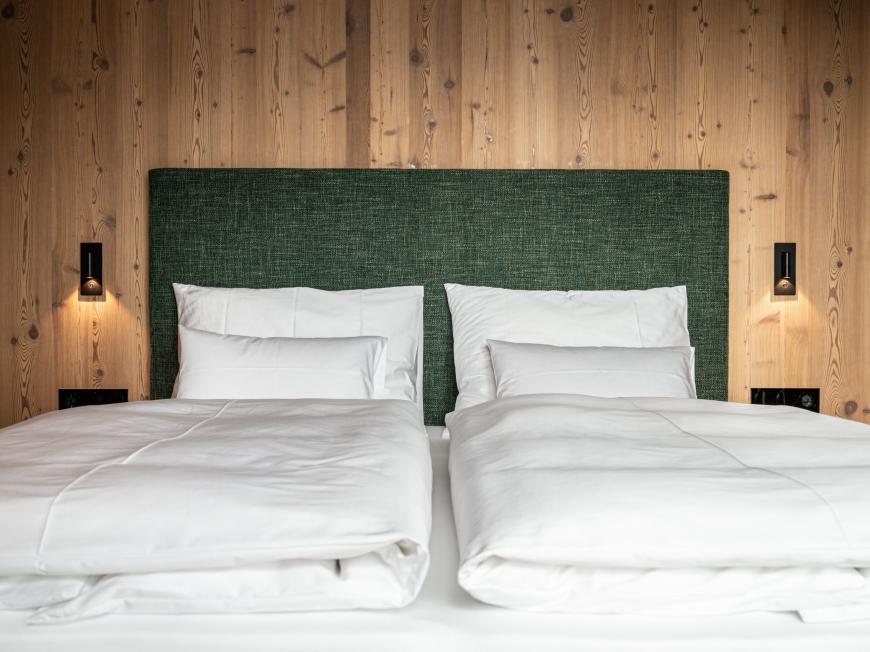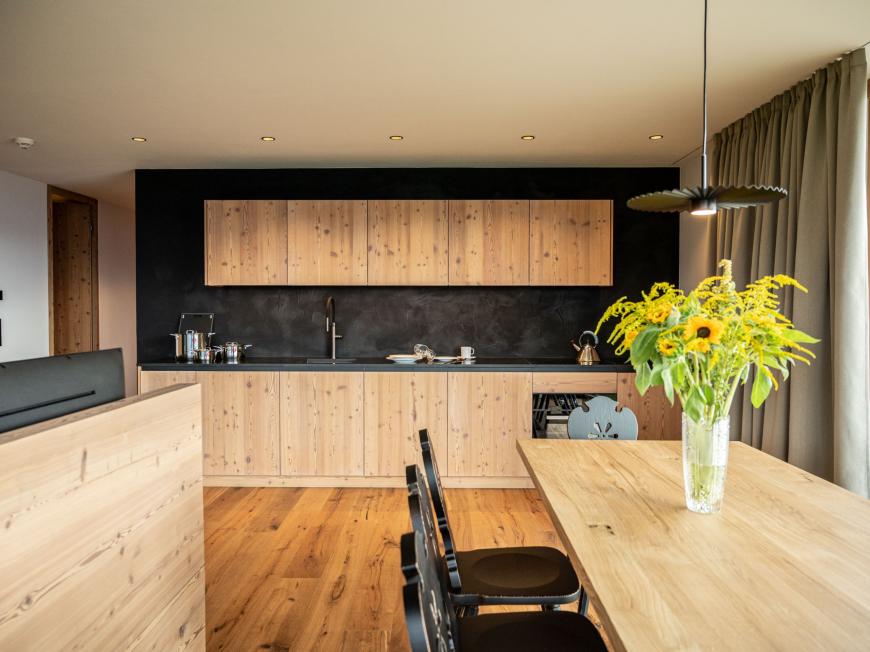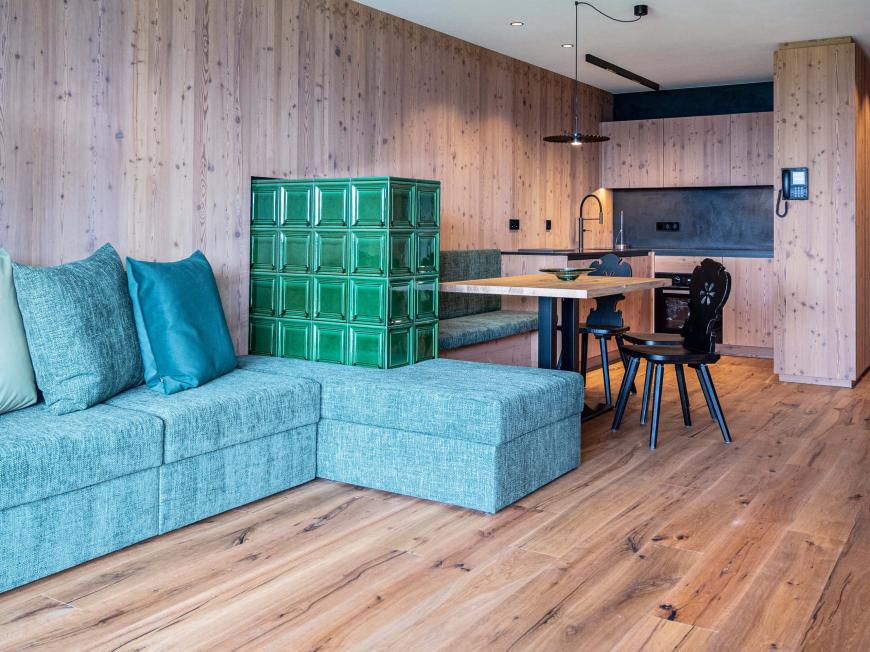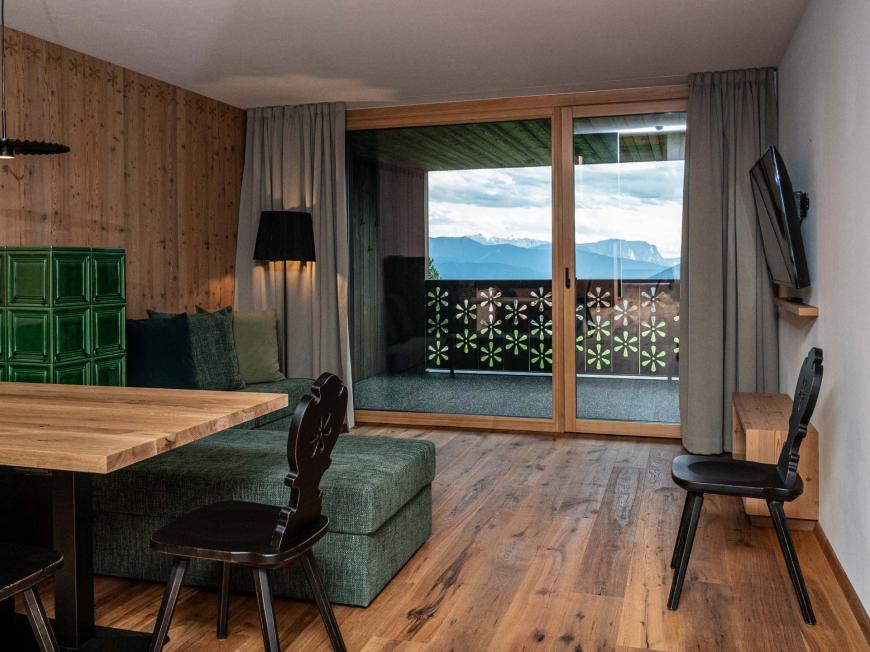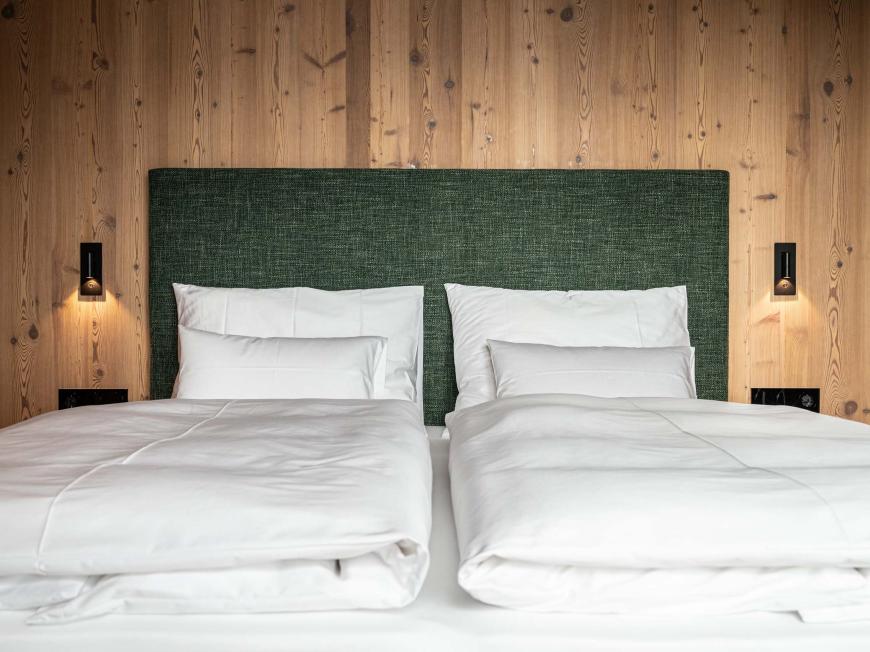 Do you know about Meransen?
Many holidaymakers have been visiting Meransen for years because they adore our village's relaxed atmosphere. It's a place where the baker will welcome you back by name on your second visit, where everyone is friendly, where you can feel right at home. And where mountain experiences await you around every corner, whether you join village life in summer or winter.